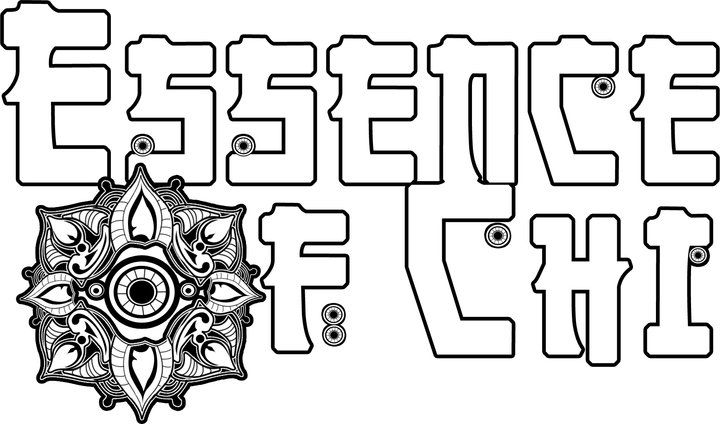 After promoting her own events for the best part of a decade, host Keira V now turns her hand to the wheels of steel bringing you a selection that's more post-club than club night, gently sliding you into your weekend with a soundscape of blissful break of dawn beats.
Aimed at all you early risers and very late night owls, expect a mixed bag of eclectic vibes, old and new and across a multitude of genres.
Special features include "The Sunrise Sessions" where guest dis provide a mix of their own personal afterhours favourites, as well as Keira paying hommage to the influence of the ivories in "Piano Porn" track of the week.
The Essence of Chi show airs every Saturday morning from 6am-8am and is sponsored by RED HOT YOGA, Guildford's only hot yoga studio.
Unwind your body and mind.
Follow Keira on Twitter: @essenceofchi